<
Converting PDF to EPUB
Librera will help you convert any book format to another format by using online resources. Moreover, you can also convert PDF to EPUB using the app's internal Reflow PDF mode.
Accessing Online Converters
Tap on Convert Document Online link in the slide-out Preferences menu
Choose Convert to EPUB
Convert your PDF file to EPUB
Upload your PDF document and begin conversion
Download your document in EPUB format
Reflow PDF Mode (Internal PDF Conversion)
The Reflow PDF option will convert your PDF document to EPUB format offline.
All images in the document will be preserved.
Tap on the three-dot icon at the bottom to open the book menu
Tap the Reflow PDF item in the book menu
A PDF document in a more eye-friendly presentation
PDF and EPUB versions in the Recent tab
|4|5|6| |-|-|-| |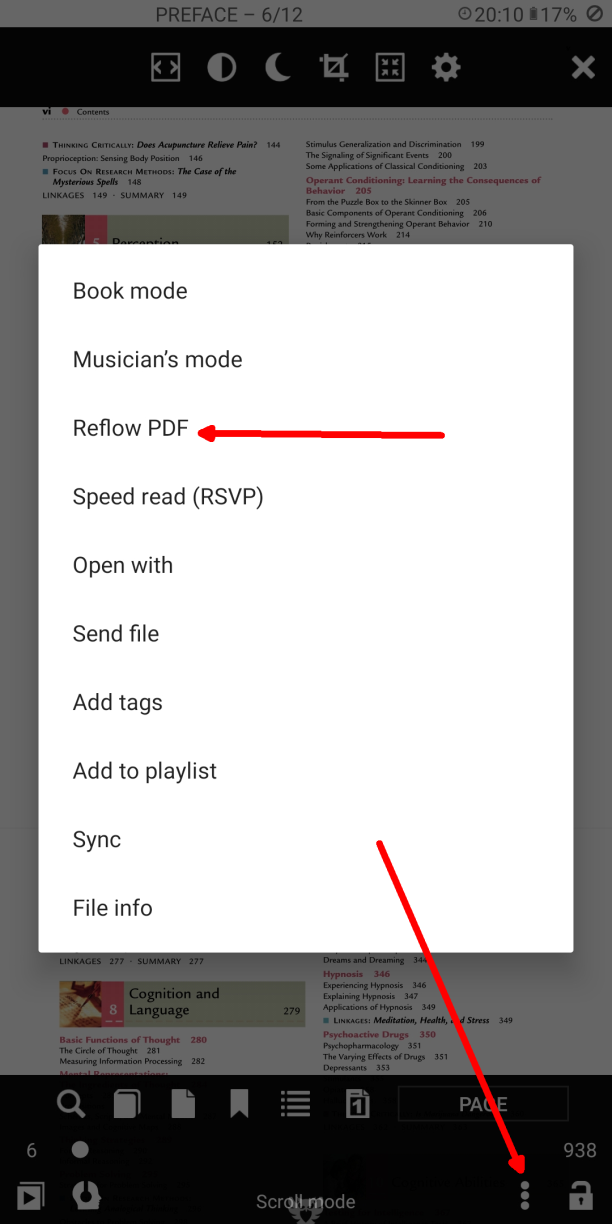 |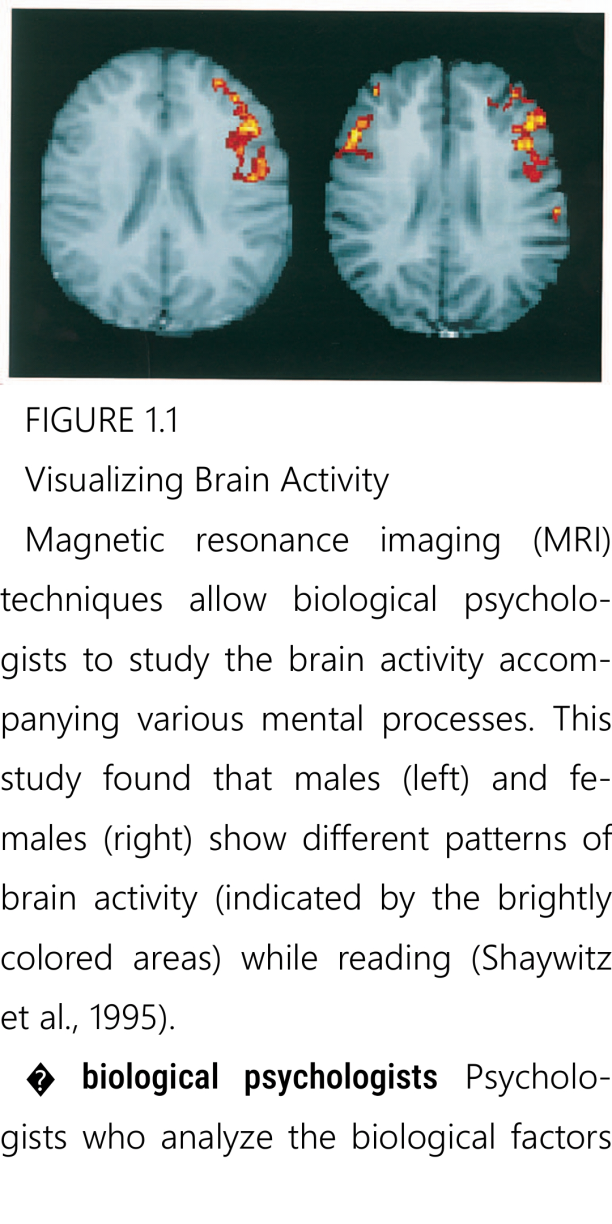 |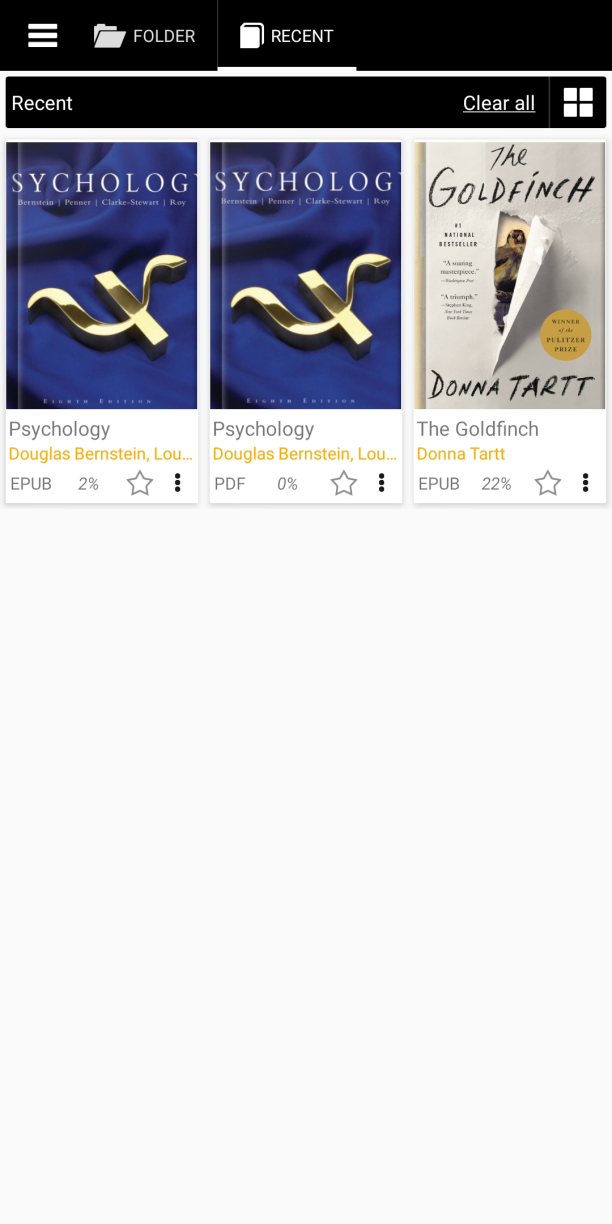 |
The conversion result (EPUB) will be saved in the Librera/Downloads folder (internal storage).